Career Center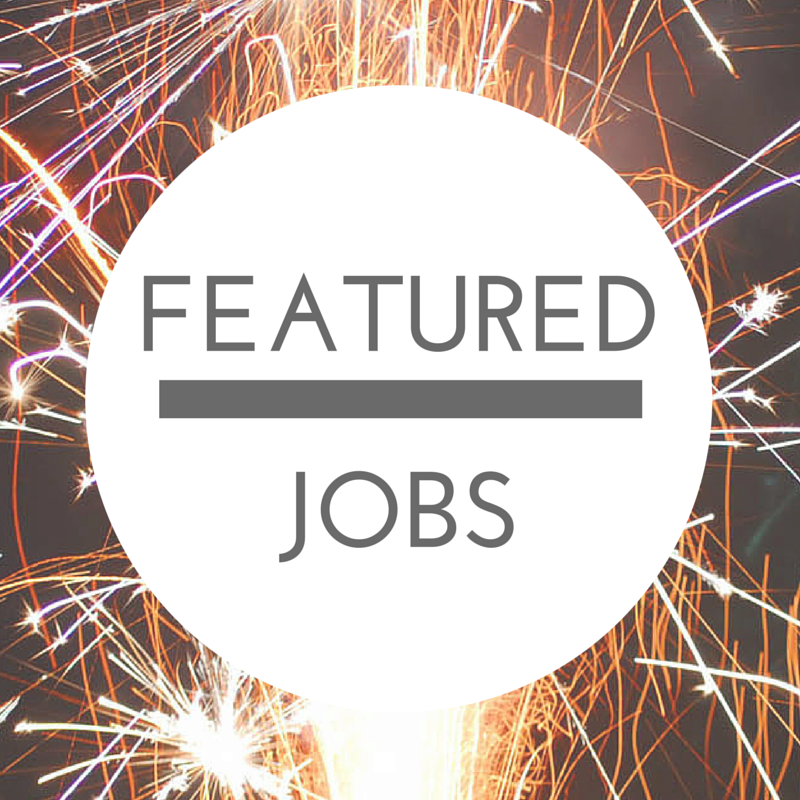 Career Opportunities:
Looking for Human Resources opportunities in the New River Valley? Click here to take a look at which companies are hiring!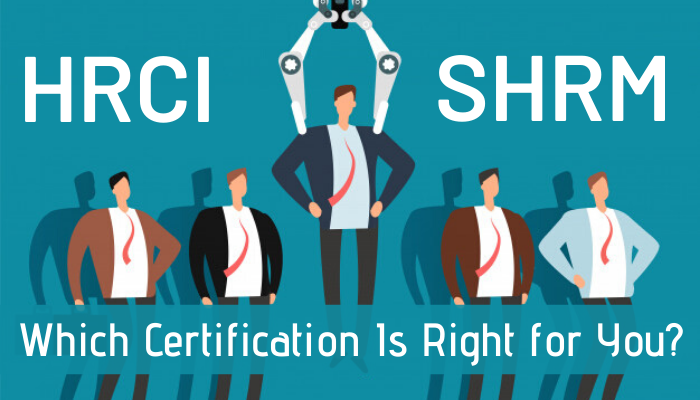 Certification:
Looking for more information on professional certifications? Click here to learn more about what's available, what's required to test, and what's required to re-certify.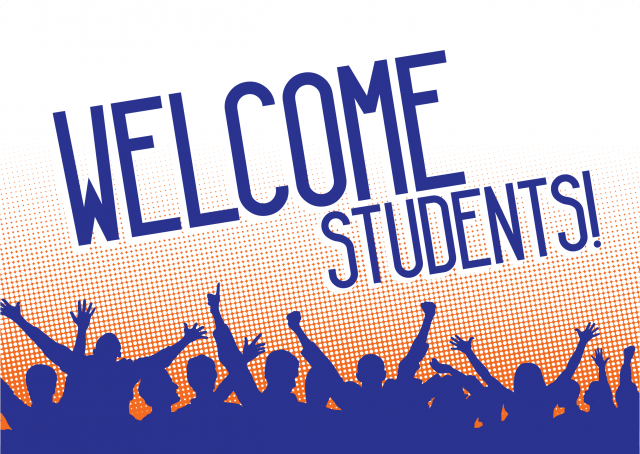 Students:
Trying to figure out where to start? Click here to learn more about local student chapters, networking with local professionals, and opportunities to get more involved with the NRV community.