Event Details
October 19th, 2023 Chapter Meeting - "DISCovering Your Unique Communication Style"
| | |
| --- | --- |
| Date: | October 19, 2023, 11:30am – 1:00pm |
| Location: | |
| Price: | |
| Event Type: | |
| iCal link | |
DISCover Your Unique Communication Style
Monique Minnick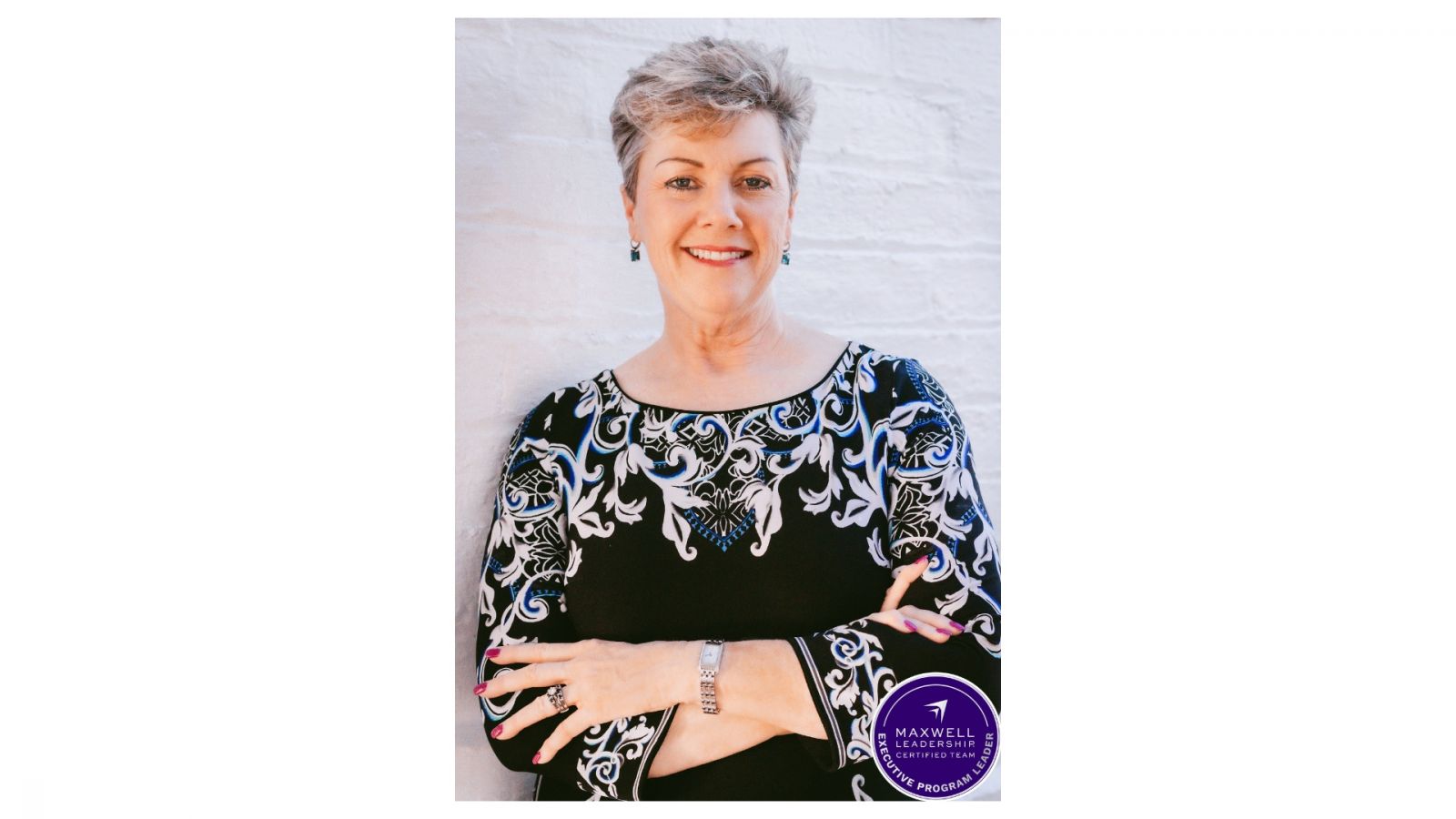 What if you could tap into your greatest motivations, dramatically improving your relationships and accelerate your results? Your individual personality affects every aspect of your life. Everyone you encounter is motivated differently, communicates differently and views tasks and relationships differently. That's why one of the best things you can do to grow yourself, and others, is to understand your personality and what naturally drives you, as well as learn to value the strengths of others and what drives them. When we honor the strengths and mitigate the limitations, everyone can give their best to those they work, play and live with!
Learning objectives:
Apply the Law of Awareness to recognize strengths and limitations; Overcome your shortcomings and clear the path for personal and professional growth; Understand how others are different and how to work with each personality; Build a stronger team that communicates, appreciates the style of others and works well together; Learn effective strategies for handling conflict and personality clashes; Develop yourself and others to be their best.
Monique's Bio
Veteran of the United States Air Force who successfully led human resource, change management and transformation teams at all levels within the Federal Government and in collaboration with Sister Services, active duty, Reserve and Guard for over 27-years. A trailblazer, integrating women into combat engineering units, first female Air Force ROTC instructor at the Virginia Military Institute and one of five hand-selected Active Guard Reserve (AGR) officers integrating the Air Force Headquarters staff at the Pentagon to ensure policies were adjusted and implemented to ensure the right person in the right position, regardless of military component. Facilitates personal and professional growth as an Executive Director with the Maxwell Leadership Team by using tools such as The Maxwell DISC Method of Communication & Personality Profile to hire the right person, lower turnover rates, develop a more engaged and cohesive team, improve the quality & efficiency of the work within the team, improve poor behavior quicker and develop future leaders. People are an organization's greatest resource, and they deserve to be trained and developed to achieve their full potential, not only for the benefit of the organization but their community and most importantly, their self. Everyone deserves to be led well. Being part of the Maxwell Leadership Certified Team not only grows me daily, but gives me the opportunity to share leadership, communication, and organizational transformation expertise to challenge fears, take risks and achieve dreams!